10th Grade
Language and Literature

UNDER REVISION - Texts, concepts and statement of inquiry below are representative of 9/10 Lang and Lit 2021-22
Unit One: Communication and Perceptions
Global context: Identity and Relationships
Key concept: COMMUNICATION
Related concepts: Theme (relationships) Genre (conventions) Context and Structure
Statement of inquiry: To what extent can the way we communicate with others can change the nature of our relationships?
Factual: what are the different ways in which people communicate with each other? What different conventions are associated with the ways people communicate? What conventions are used to communicate with an audience in the genre of drama?
Conceptual: How can ways in which we communicate affect our relationships with other people?
Debatable: Is non-verbal communication (theatre conventions) more powerful than verbal?
Text(s): A Midsummer Night's Dream by William Shakespeare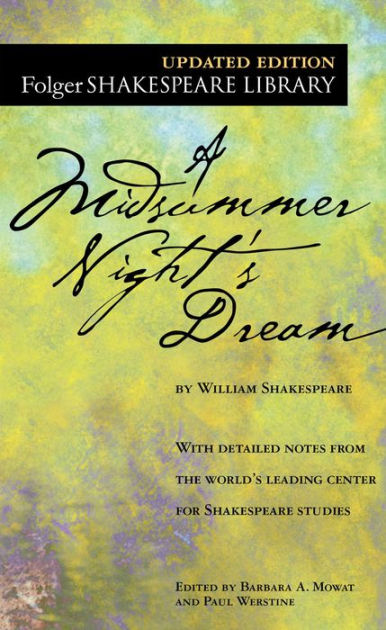 Unit TWO: What am I responsible for?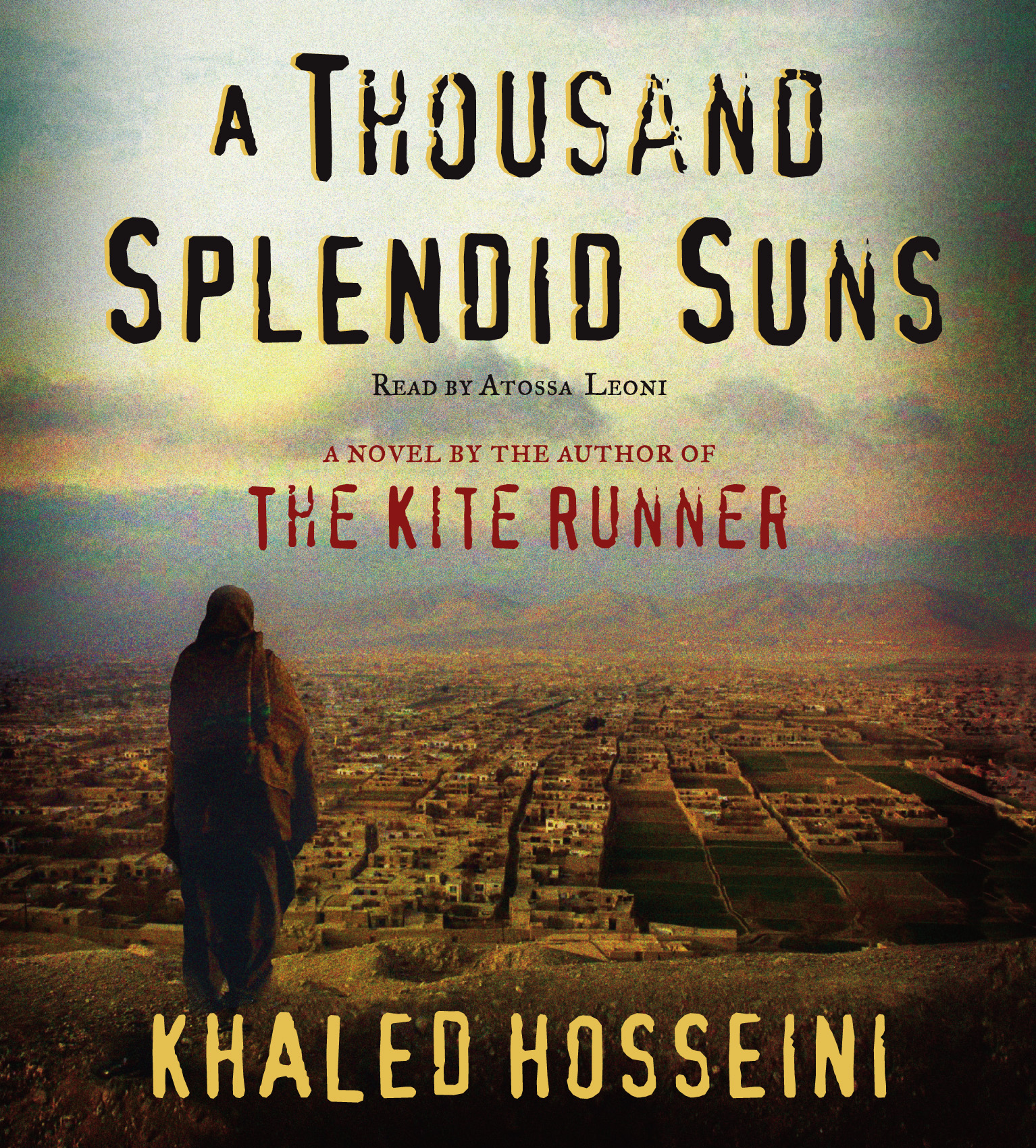 Global context: Orientation of Time and Space
Key concept: Connections
Related Concepts: Context, Genres, Character, Point of View
Statement of Inquiry: Critical readers understand that historical context and authors' perspective affect readers' interpretations of literary texts and the concept of the truth.
Factual:What is a personal narrative and what are the linguistic features of narratives and stories? What is 'personal responsibility? What can be involved in taking 'personal responsibility'? What kinds of things might we take responsibility for? What is loyalty?
Conceptual: Why do we tell stories? What can we express through a story? How can events and choices shape us? How can a cultural context influence our understanding of personal responsibility?
Debatable: Why do we create? To what extent is it possible to atone for past mistakes? Is there a cultural influence in decision-making?
Text: A Thousand Splendid Suns by Khaled Hosseini

Unit THREE:

Jack and Jill - Language and Gender
Global Context: Personal and Cultural Expression
Key Concept: Communication
Related Concept: bias, purpose, audience, stylistic choices, form, function
Statement of Inquiry: Persuasive texts, specifically in marketing and politics, use language intended to influence our behavior and decisions.
To what extent do texts construct and represent gender norms?

Factual: How does context (social, cultural, historical) contribute to the representation of gender in texts?
Conceptual:How is my own identity and my perception of others shaped by preexisting gender norms?
Debatable: When does media become unethical?
Text(s): Advertising across decades, film & television, children's literature - instructor provides materials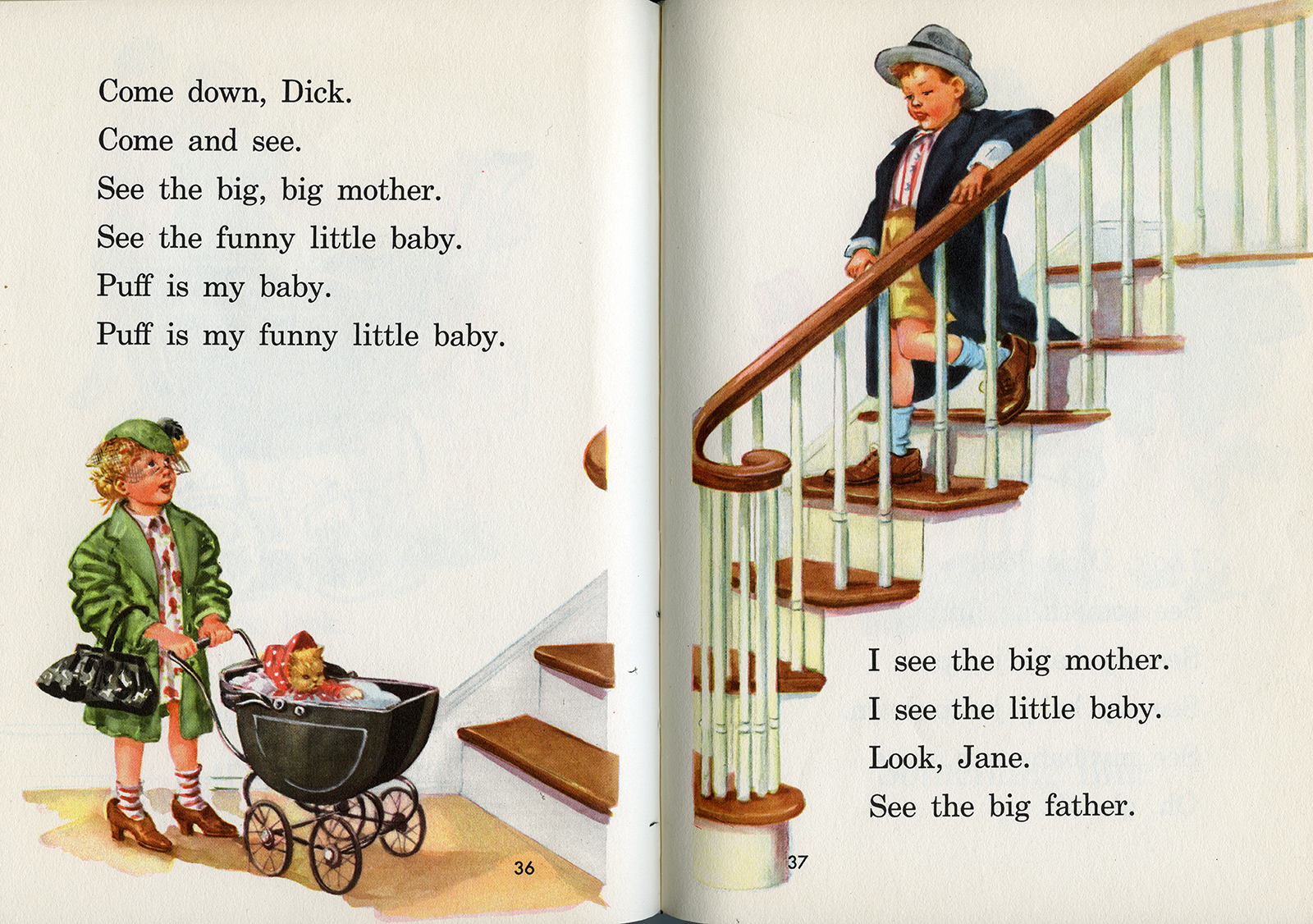 Growing Up With Dick and Jane -
what texts have shaped society's views and perceptions of gender ?