10th Grade
Language and Literature
Unit One: Communication and Perceptions
Global context: Identity and Relationships
Key concept: PERSPECTIVE
Related concepts: Identity, Character; Self-expression,Point of View
Statement of inquiry: A character's identity, point of view, and self-expression are heavily influenced by the power or privilege they maintain or lack; identity is also formed in part by the relationships between people who have privilege and those who do not.
Factual: What is point of view? What influences identity?
Who has power in this story and who does not?
Conceptual: How does oppression (lack of privilege) influence this
Character's identity? How is identity formed? How do we know if someone has privilege?
Debatable: Why do some people react (self-expression) to prejudice (lack of privilege) in a loud, robust manner while others shut down?What is the *best*, most effective way to react to prejudice/oppression?What/who decides who has privilege and who does not?
Text(s): Homegoing by Yaa Gyasi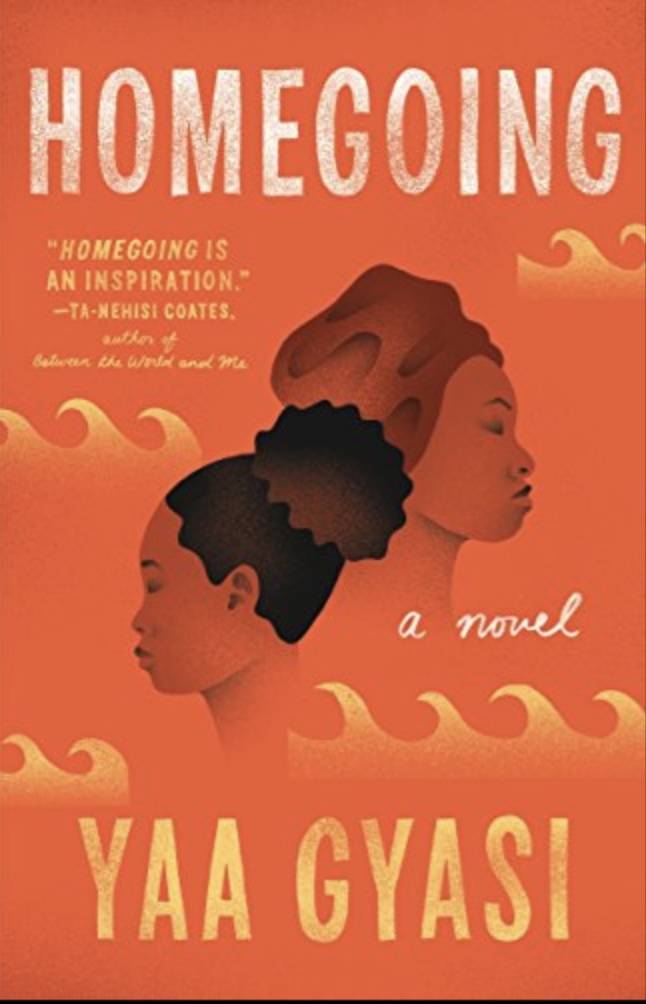 UNIT THREE:

Religion, Rhetoric and Revolution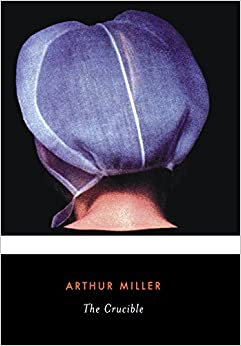 Global Context: Fairness and Development
Key Concept: Perspective
Related Concept: bias, purpose, audience, form, function
Statement of Inquiry: How does conflict lead to change?
Factual: What problem-solving strategies can individuals use to manage conflict and change?
Conceptual: How are people transformed through their relationships with others? When and how should an individual take a stand? What writing techniques did the political writers of this time use to persuade people? How was propaganda used by both sides to sway people beliefs?
Debatable: To what extent does power or the lack of power affect individuals? How are prejudice and bias created and overcome? How can literature (and other art forms such as film and TV) serve as a vehicle for social change?
Text(s): The Crucible by Arthur Miller
Unit THREE:

FAITH, QUEERNESS, FANATICISM, MORALITY, AND THE NATURE OF TRUTH
Global Context: Orientation in Time and Space
Key Concept: CONNECTIONS
Related Concept: bias, purpose, audience, stylistic choices
Statement of Inquiry: To what extent do texts construct and represent gender norms?

Factual: How does context (social, cultural, historical) contribute to the representation of gender in texts?
Conceptual: How is my own identity and my perception of others shaped by preexisting gender norms?
Debatable: Does an individual decide gender or society?
Text(s): Neon Yang's Black Tides of Heaven
Unit FOUR:
"Once again, I arrived at my usual conclusion: one must educate oneself."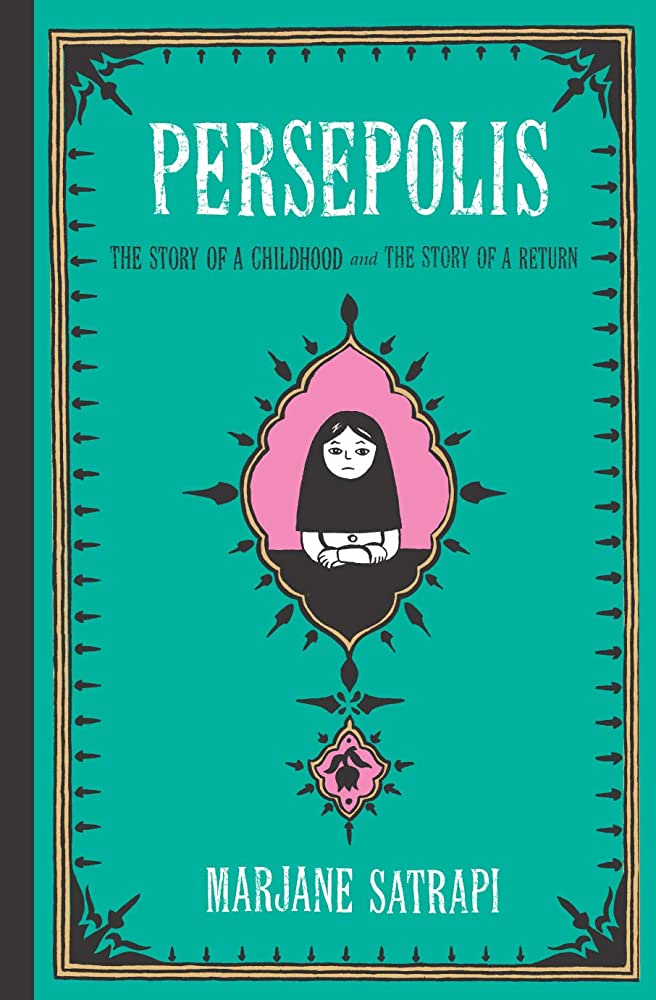 Global Perspective: Identities and Relationships
Statement of Inquiry: ​How does warfare, extremism, and revolution affect children growing up?

Factual Question: ​What is culture?

Conceptual Questions: ​
~ How does the single story affects Marji in Persepolis?
~ How do our single stories shape the way we think of Islam and the Middle East?
~ How do we reshape our perspectives about certain cultures that promote understanding and acceptance?
Debatable Question: ​To what extent can stories change our perspective on others' cultures?

Key Concept: ​Perspective

Related Concepts: ​Point of View, Self-Expression, Genres
Assessment​: Multi-Genre Project - Writing
Text: Marjane Satrapi's Persepolis - The Story of a Child and The Story of a Return