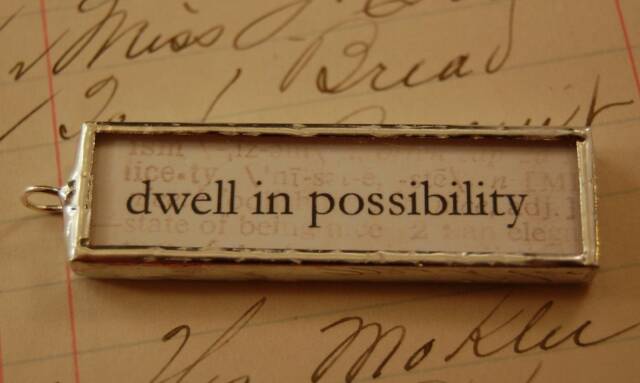 INSTRUCTOR
Gretchen Nordleaf-Nelson
IBDP Theatre, IB DP ExamineR
IBDP Language and Literature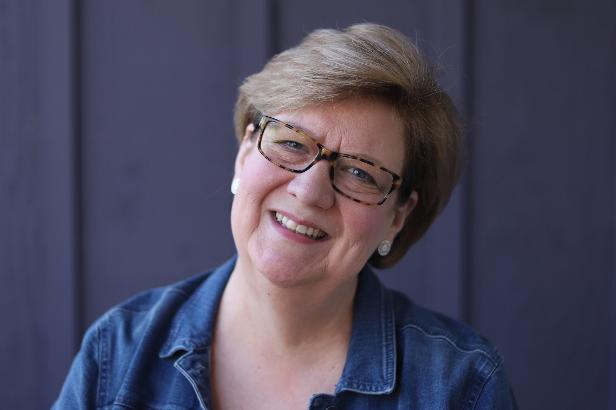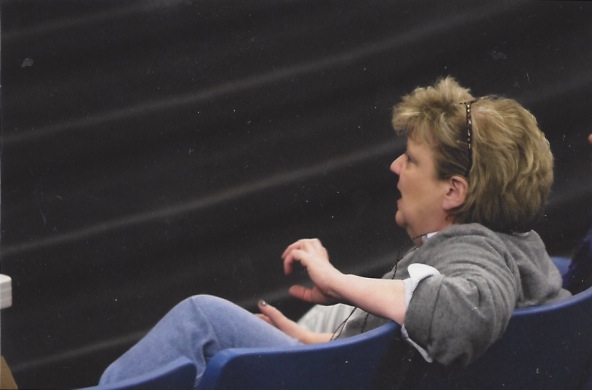 My name is Gretchen Nordleaf-Nelson. For over 30 years I have enjoyed working and learning with students in suburban, urban and independent school settings in four different states. I joined the faculty of West Sound Academy, Poulsbo, Washington in 2013.
Prior to my work with West Sound Academy I taught with George School, Newtown, Pennsylvania, the Central Kitsap School District, Olympic College, and the Bellingham Public School District. Over the course of my tenure I have taught English (9-12), IB Theatre, IB Language and Literature, Acting, Play Production, Theatre Studies, Creative Dramatics, Media Design as an IB Visual Art, Journalism, ELL Literature and History, Religion, Art History and Holistic Health.
I hold a B.A. in Secondary Education (Theatre, English and Secondary Education) from Western Washington University and a M.A. (Theatre Administration) from the University of Michigan, Ann Arbor. My Teacher Certification includes Washington, Pennsylvania, Massachusetts, and New Jersey.
I am an Individual Member of ISTA, a member of the US Theatre Advisory Board for Digital Theatre+, a member of the Educational Theatre Association, and a past member of the Washington State Thespian Board of Directors.
When I'm not busy in my classroom or directing the after school play I enjoy gardening, trying out new recipes with my family, planning my next world travel adventure, experiencing theatre as often as life permits, and enjoying my grandson who is absolutely amazing!