Tools & Resources For Writing
IB Language and Literature YR 1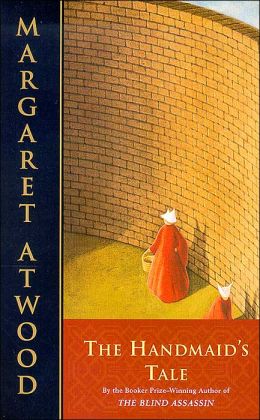 Concepts:
Berlin in 1984
Repressive female regimes (policies aimed at controlling women and their bodies)
Reproductive Control
Liberal democracy
Dictatorship
Hegemony and resistance
Puritanism
Fertility
Industrialization
Westernization
Surveillance
Forbidding of literacy
Dystopias
Non-Literary Texts for both
A Doll's House and
The HandMaid's Tale

ART WORK OF BARABARA KRUGER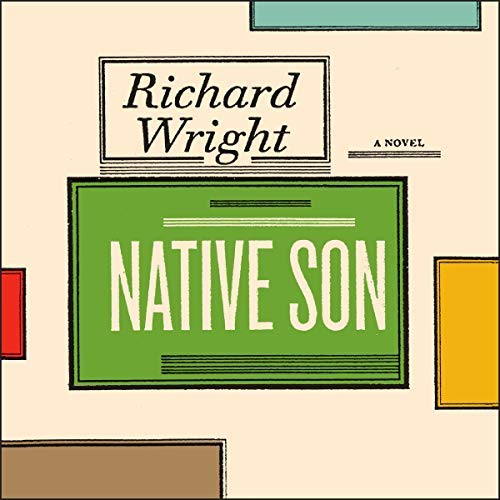 Excerpt from an Essay by Richard Wright
FALL SEMESTER 2018
Overview & Learning Outcomes
In Part 2: Language and Mass Communication, we focus on the way language is used in mass media, including: newspapers, magazines, advertising, political campaigns, social media, and speeches. We consider how both the production and reception of texts is shaped by its medium of delivery.

Throughout this part of the course, we will:
Examine different forms of communication within the media.
Show an awareness of the potential for educational, political or ideological influence of the media.
Show the way mass media use language and image to inform, persuade, or entertain.
Part 2: Language and Mass Communication Resources