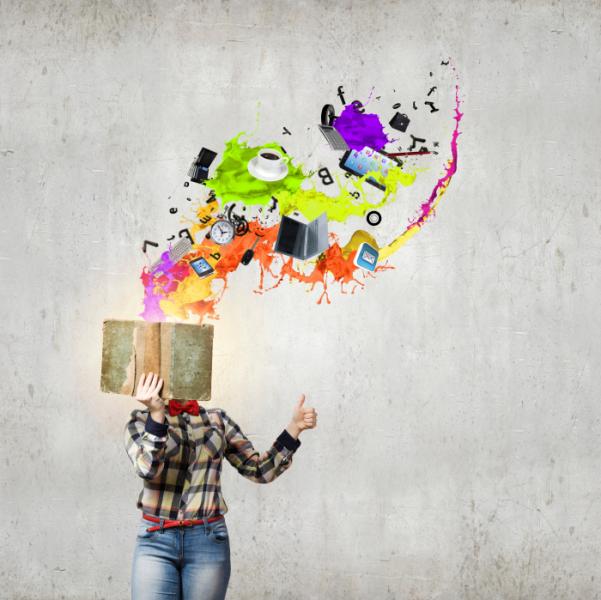 Kiplinn and Ms. Nordleaf's Advisory
The West Sound Academy Advisory program promotes meaningful relationships between staff and students while creating community, building school spirit, providing academic support to students and supporting Social-Emotional skill building.
Through weekly meetings with their advisor, students experience a personalized learning environment with a structure and set of practices for creating multi-grade level connections, learning what it means to be an active and contributing member of the WSA community, practicing interpersonal skills, as well as monitoring and encouraging academic progress and career and college readiness.
In the beginning of the academic year we set academic and extracurricular goals and revisit them in Learner-led conferences with families and teachers. Our learning objectives in advisory are to build student skills that make us lifelong learners and successful academically, and to get to know our passions and strengths so that we can all engage in our WSA community and give back in authentic and meaningful ways. In doing this, we foster local and global citizenship.
Creativity, activity, service (CAS) is an integral part of the International Baccalaureate Diploma Programme.
Developing a commitment to community is fundamental to a West Sound Academy education at all grade levels, from the 6th grade Middle School student to the 11th or 12th grade IB Diploma Candidate.
When students reach beyond their academic studies to engage in CAS they are involved in realizing the IB Learner Profile goals - to become balanced, caring persons, willing to take risks and to take action in their communities.
The three strands of CAS, often interwoven within any single endeavor, are as follows:
Creativity:
Engaging in enterprises that involve creative thinking, learning new skills, experiencing culture or other ventures that involve creative thinking in the design and implementation of service projects.
Activity:
Physical exertion contributing to a healthy lifestyle, not only from participation in individual and team sports but also when taking part in expeditions and in local or international projects.
Service:
An unpaid and voluntary exchange that has a learning benefit for the student. The rights, dignity, and autonomy of all those involved are respected.
CAS projects should involve:
Real, purposeful endeavors, with significant outcomes
Personal challenge—tasks must extend the student and be achievable in scope
Thoughtful consideration, such as planning, reviewing progress, reporting and reflection
Students are expected to reflect on their experiences and be able to articulate or demonstrate learning outcomes that resulted from having participated in the projects. It is the experience and reflection upon the experience that counts; this is not merely an exercise in logging hours. By discussing their CAS work with their Advocate and fellow students, the Advocate helps the student to document their experiences and growth.
Georgia Chehade is the CAS coordinator for WSA, and welcomes any questions students or parents may have regarding CAS. Email her at
gchehade@westsoundacademy.org

Service Opportunities
Students interested in learning more about service opportunities available in our community should contact Georgia Chehade, CAS Coordinator at West Sound Academy or their advocate. Some organizations that students have worked with in the past include:
Bainbridge Island Parks and Recreation
Bainbridge Performing Arts Center On-Site Garden Maintenance
Helpline House (Bainbridge Island)
Kitsap Humane Society
Kitsap Regional Library
Martha and Mary
North Kitsap Fishline
North Kitsap Fishline / West Sound Academy tutoring program
PAWS
Poulsbo Parks and Recreation
The Vera Project
West Sound Wildlife Shelter
West Sound Academy Flower and Vegetable Gardens
New listings for volunteer opportunities for WSA students are always welcome.